BIOGRAFÍA:
---

Ricard López (Ricardilus) es un ilustrador freelance de Barcelona.

Tras su paso por el Grado de Bellas Artes en la Universidad de Barcelona, se graduó en el Ciclo de Animación y 3D en la EASD Pau Gargallo. Después decidió tomar el camino de la ilustración obteniendo el Grado de Artes Gráficas en la Escola Joso, alternando las clases con los primeros encargos profesionales.

Su obra se basa en la representación de las emociones a través de la figura humana. De todos modos, se considera un artista polifacético. Es por ello que combina su obra más personal y pictórica con encargos de todo tipo: campañas de publicidad, portadas de libros, carteles, álbumes ilustrados, retratos, animación, docencia… y un infinito etcétera.

"Lo que más me gusta de mi profesión es poder cambiar de registro en cada proyecto, siempre manteniendo una marca personal, que a veces se diluye más, y a veces menos"


BIOGRAPHY:

---


Ricard López (Ricardilus) is a freelance illustrator based in Barcelona.

After passing through the Degree in Fine Arts at the University of Barcelona, he graduated in the Animation and 3D Cycle at the EASD Pau Gargallo. Then he decided to take the path of illustration by obtaining the Degree in Graphic Arts at Escola Joso, alternating classes with his first professional commissions.

His work is based on the representation of emotions through the human figure. Anyway, he considers himself a multifaceted artist. That is why he combines his most personal and pictorial work with commissions of all kinds: advertising campaigns, book covers, posters, children's books, portraits, animation, teaching... and an infinite etcetera.

"What I like most about my profession is to be able to change the style in each project, always maintaining a personal touch, which sometimes is diluted more, and sometimes less"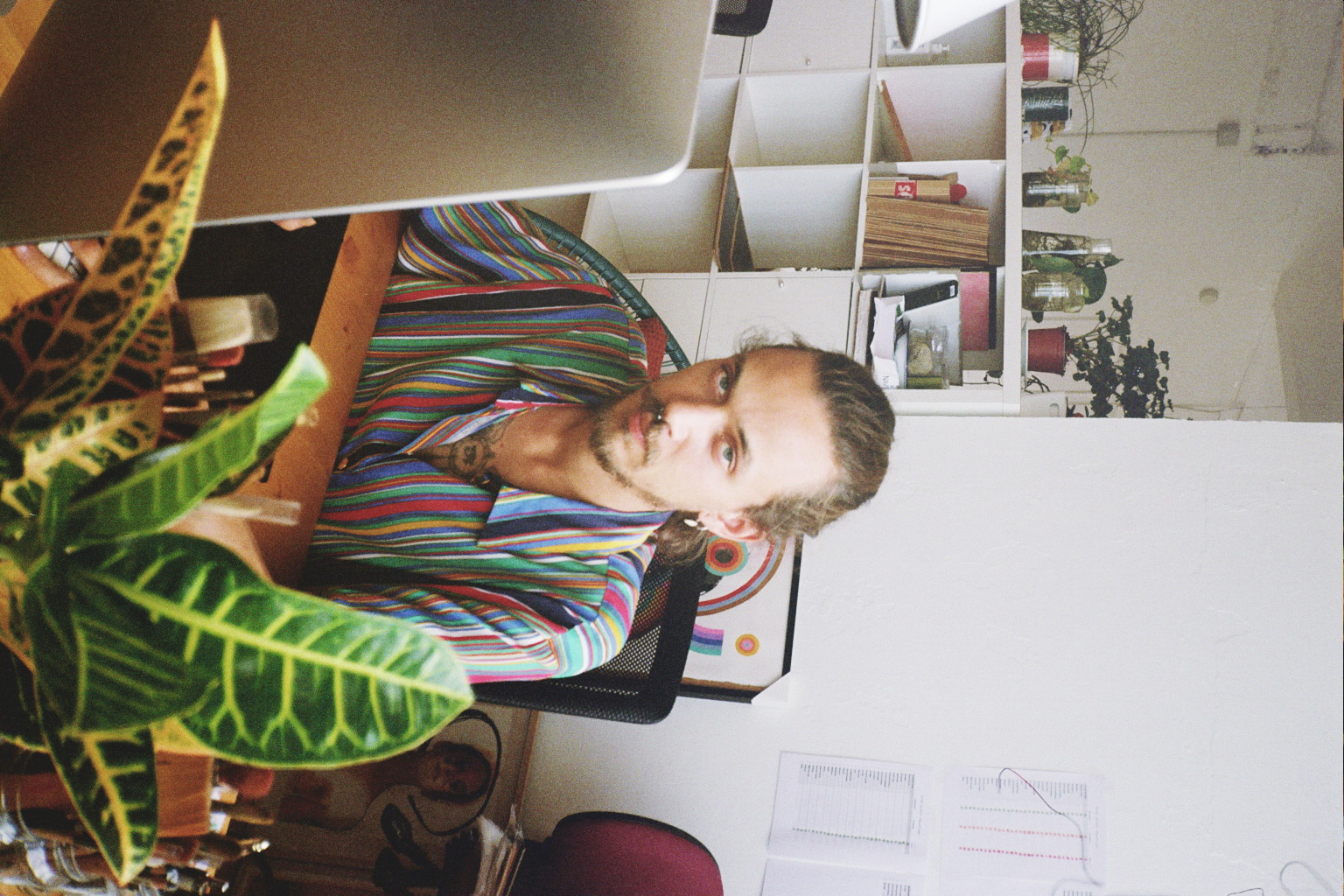 CONTACT:
---
ricardilus.info@gmail.com
CLIENTS:
---
Alfaguara | Bromera | Celler Oriol Rossell | CLIP Studio | CrossBooks | Domestika | Edelvives | Lumen | Museu Nacional d'Art de Catalunya (MNAC) | Montena | Music Creativos | Nube de Tinta | Penguin Random House | Plan B | Planeta | Suárez | Sofar Sounds | Teatro Tantarantana | Text Publishing (Australia) | TSL Jewellery (Hong Kong) | Universitat de Barcelona (UB) | Wacom | Winsor & Newton
COLLABORATIONS:
---
Anormalmag | Artwxrk | Ballpit Magazine | Beautiful Bizarre Magazine | Canson | DMD-Cat | Kluid Magazine | Lyra | Nakid Magazine | Maimeri | Princeton Artist Brush | St Cuthberts Mill